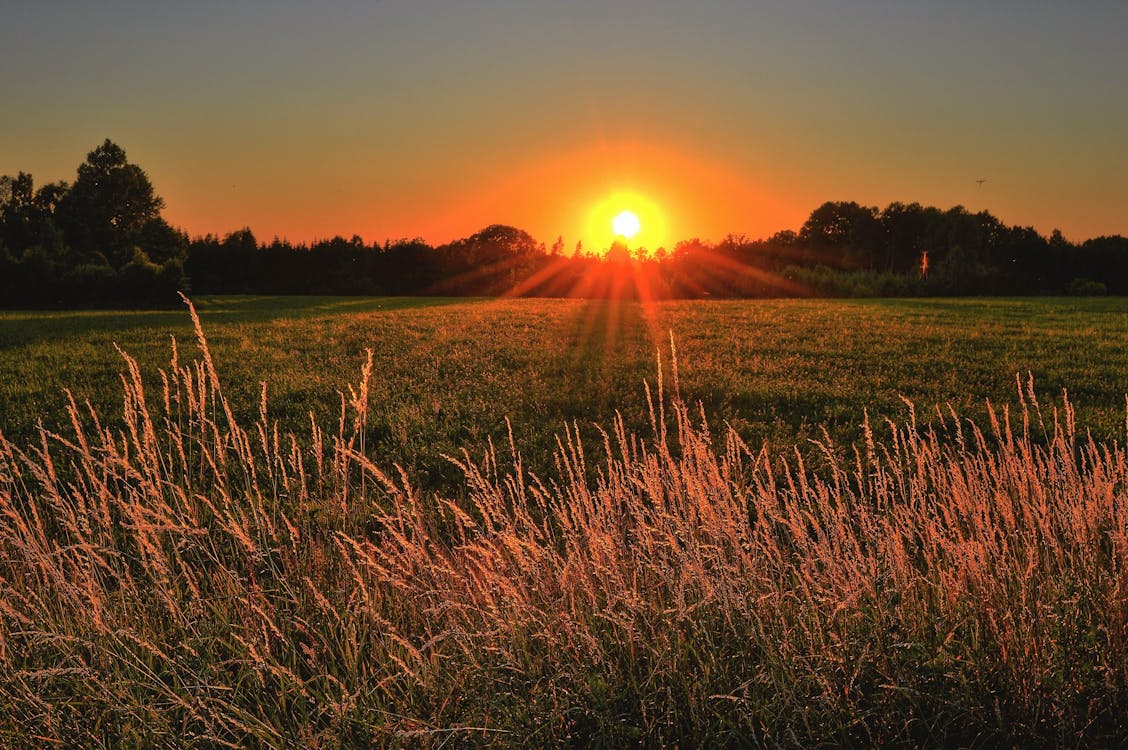 Well well well, here we are. Youth Ministry is back in full swing and what a reading to start us off here.
In last weeks gospel reading, Jesus hears that his friend John the Baptist is arrested so he travels to Capernaum where the prophecy of Isaiah was to be fulfilled
"The people that lived in darkness have seen a great light; on those who dwell in the land and shadow of death, a light has dawned!"
Jesus went around preaching "Repent, for the kingdom of heaven is close at hand". Jesus additionally, called men to his cause, asking them to leave their fathers and their nets saying "Follow me and I will make you fishers of men" and they left their nets at once to follow him.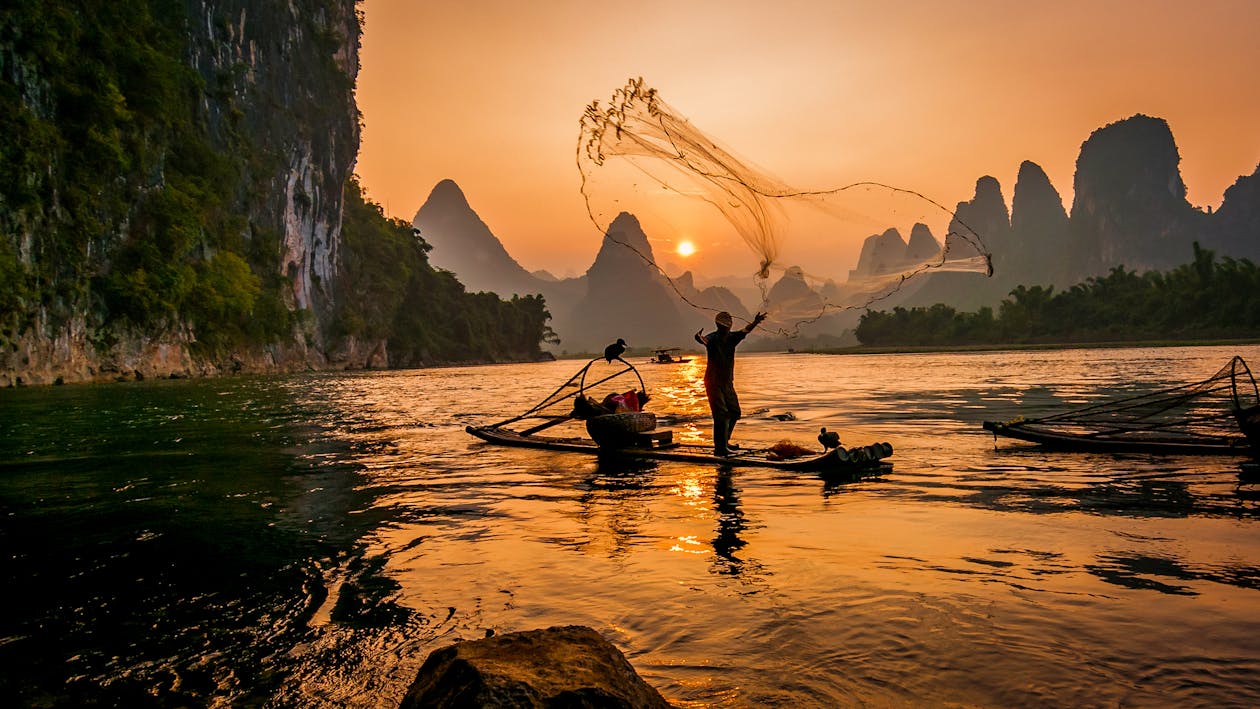 What Jesus does here is no small feat. He calls forth these men, who had livelihoods, they had responsibilities but yet they drop everything to follow Jesus. At the start of the gospel, we can guess that they do such a thing due to the good message, a light has shone!
All these people living in a state of hopelessness, have finally had someone claiming they are loved by God, and that they are going to heaven.
I guess it all begs the question of us: would we drop everything to follow God? Or better yet, have we dropped everything to follow God?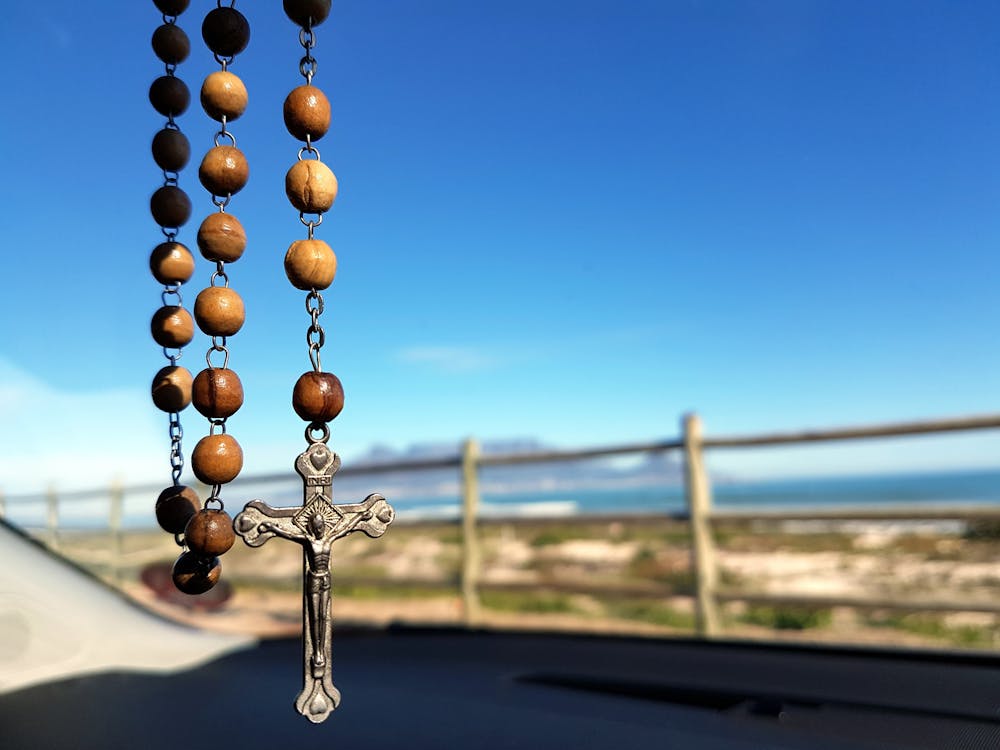 We can see Gods message is good, but are we ready to trust God with our lives and livelihoods?
I think this is a fantastic thought to start the year off and I pray that we all can reflect on what God is calling us to, and how he is calling us to follow him, whatever that may be. I hope that we all have the courage to drop what we are doing and follow.
Jesus promised it would be good, he never said it would be easy.