Be humble. We have all heard this one before. But is this something we truly enact in our lives?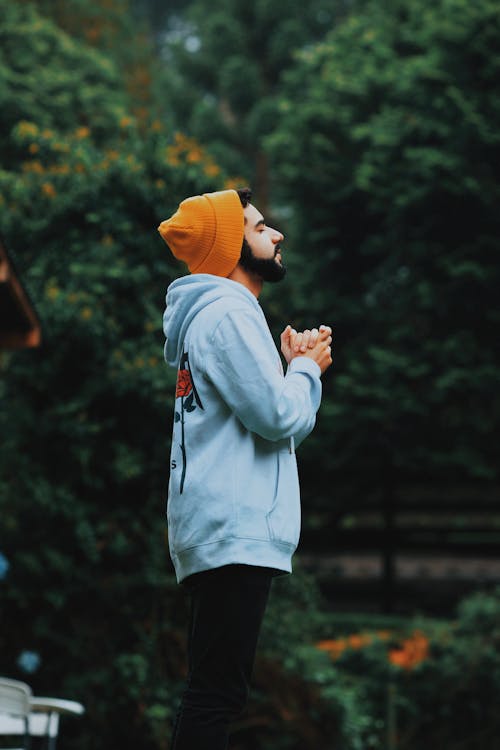 The gospel reading from last Sunday has Jesus tell us a parable about 2 men, a self-righteous Pharisee and a tax collector. The Pharisee goes to temple and thanks God for not being grasping, unjust and adulterous but most of all, thanks God for not being like the tax collecter in front of him.
The tax collector, on the other hand, doesn't even dare raise his eyes to heaven. The tax collector beats his breast and ask's God to be merciful to him as he is a sinner.
Jesus then tells us that the tax collector leaves at rights with God, whereas the Pharisee leaves not at rights with God.
We are clearly told through this passage that we should be more humble but this is something that the living word and spirit know that we have to be constantly reminded of.
I was listening to Kanye West's new album "JESUS IS KING" and you know what, I quite like it. Typically, I am not a fan of the man's music, but you know what, there are some songs there which I am really enjoying (In particular Selah for anyone who wants to give it a listen).
Many people in our Christian community over the world hasn't taken too kindly to Kayne's change in pace or personality. Kanye was a man who a few years ago proclaimed himself as King of Rock and Roll (A strange title for someone who doesn't write or perform rock and roll) and also the man who released a song called "I am God". Kanye has not been a man who you would describe as humble in any stretch of the definition.
Kanye has, however, come out confessing his wrongdoings, promising to be a better man and to top it all off thrown us a blindsider and released his album calling it "JESUS IS KING" and filling it with music about faith, spirituality, Jesus and God. I mean, cool stuff Kanye.
The wider Christian community is not too happy with this change. They claim that he hasn't really changed and that Kanye will never change. I myself would have slotted myself into this group as well.
However, the parable from Jesus about being humble has really changed my mind on the whole situation. I am also a sinner, yet I claimed to be the real follower of Jesus over Kanye.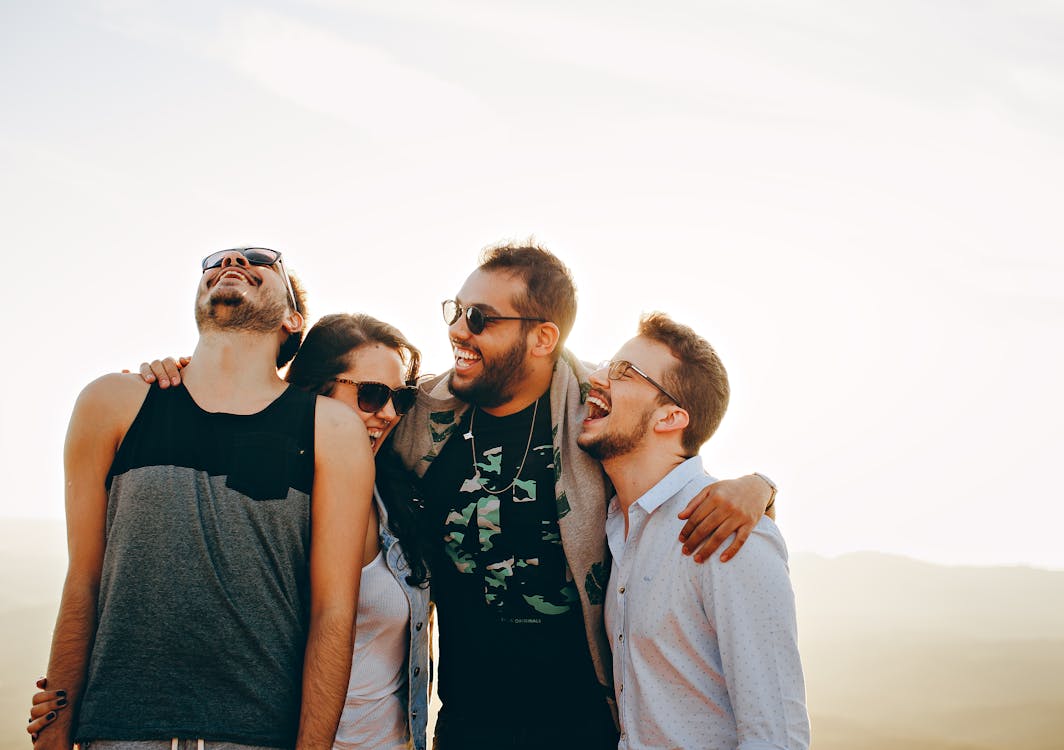 I find us Catholics can often be self-righteous about our faith. I think this parable applies to us more than ever with everything going within our Church. With all the corruption, priests and lay people caught up in the abuse of our young people, our persecution of the LGBTIQ+ community and everything else going on, it's a time for us to be the sinner who asks God for forgiveness rather than act like the Pharisee.
We are all tax collectors, yet God loves us all, so it is up to us to make that step towards God and Jesus rather than make judgements against those that we believe don't make the cut.