This weeks gospel reading calls us to be humble in who we are.
"When someone invites you to a wedding feast, do not take your seat in the place of honour. For what if someone more important comes by, you'll be asked to move and to your embarrassment take the lowliest place. However, if you take the lowliest seat and no one more honourable arrives, you'll be asked to move up higher and all you sit with will see you honoured".
Thanks Jesus. Sounds like a cool social trick to ensure I never get embarrassed and that people see me be honoured.
Sadly, however, I believe Jesus is telling us more than this.
At the time of Jesus speaking this parable in Lukes gospel, Jesus is sitting with one of the leading Pharisees. Jesus is being judged by all around him, by the rich and highborn alike.
Jesus telling people to take the lowly seat would have been controversial. Sitting amongst the unclean would have been seen as foolish. If one had any sense at all, they would sit in the highest place of honour possible.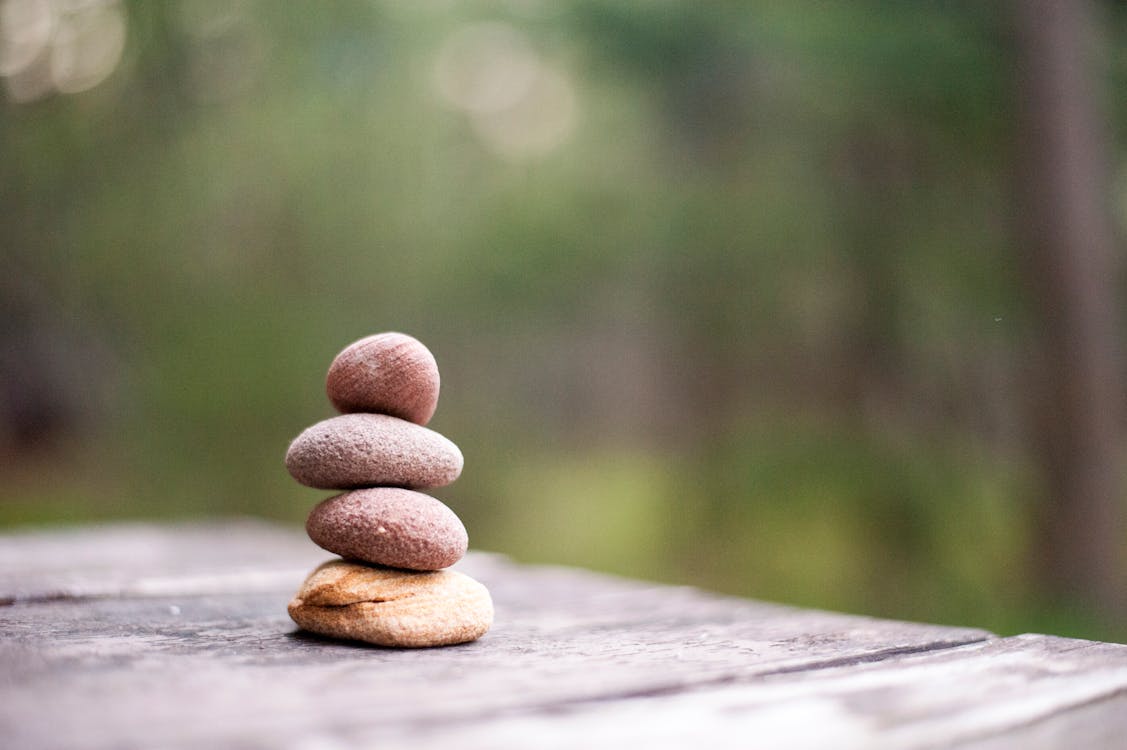 Jesus refutes this way of thinking and tells us that people will find honour in being humble under God and for the Pharisees, what better way of being humble that sitting with the lowly and unclean!
For us though, how does this message convey?
For me personally, this message of being humble is a very simple one, yet one in which I certainly struggle. It means not bragging about my achievements to others and keeping it to myself.
For some, it might be a matter of attributing strengths to God or even ensuring that they do not flaunt riches that they may have.
How will you be humble in the eyes of God?